PRAIRIE DAIRIE BA ANGELINA
Our first Aristaeus daughter, long, tall, and open.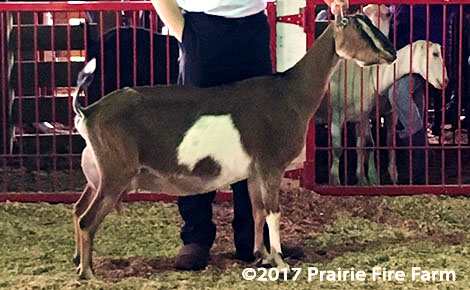 PRAIRIE DAIRIE RFF CORDUROY
Well blended topline, great general appearance.
PRAIRIE DAIRIE RFF HILDA
A doe with width, substance, and great daughters.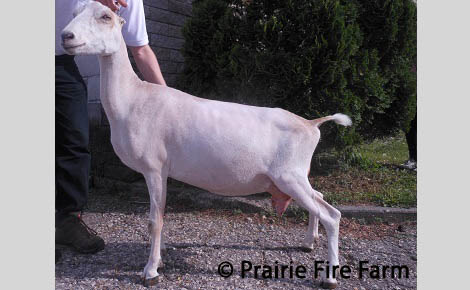 PRAIRIE DAIRIE RCC ALICE
Black and tan Rockin-CB LSA Cedarwood daughter.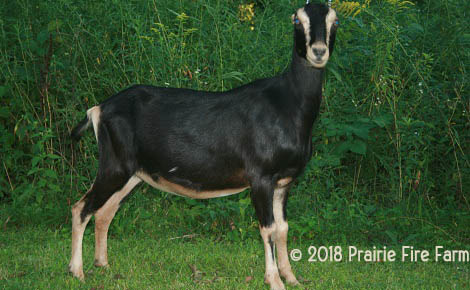 GATLIN'S PRIDE BA FRITZI
Long and level daughter of Aristaeus, a spitting image of her mom.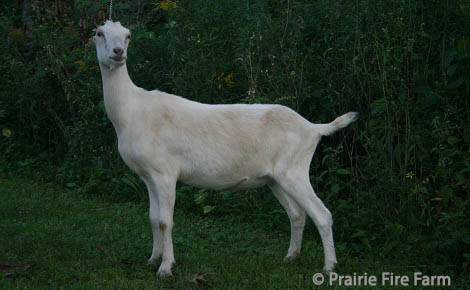 PRAIRIE DAIRIE AWF PAPER MOON
The first Wild Fire kid on the ground, and she's a doll.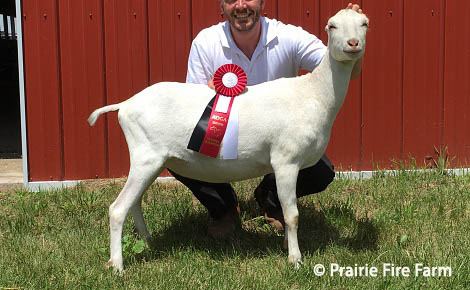 BARNOWL AGLAEA
Daughter of Washington and Oregon State Fair winner, Barnowl Aurelia!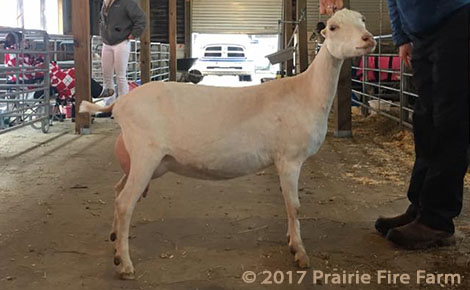 FORREST-PRIDE RF HYPATIA
So excited for this girl, a Tach & Beyonce grandaughter out of Royal Flush!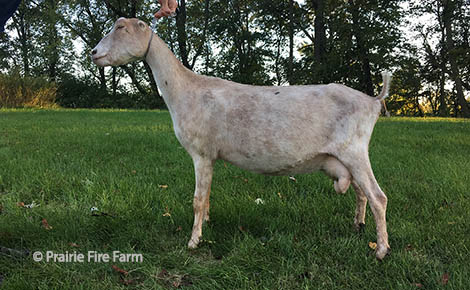 PRAIRIE DAIRIE AWF HEIRLOOM
Last Daughter of Wild Fire, and she's a head turning beauty.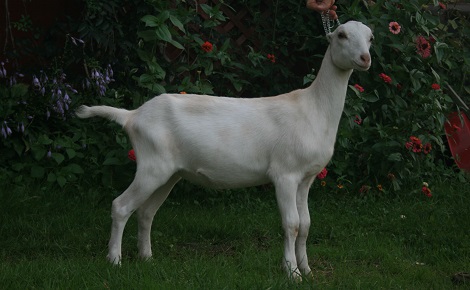 PRAIRIE DAIRIE BA HOLDEN
Our largest doeling of 2016 with splashy coloring to boot.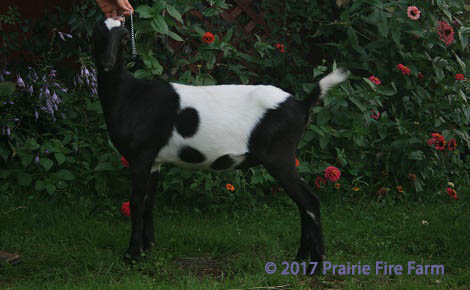 BARNOWL JESSICA JONES
Chocolate roan daughter of Barnowl Firefly it's going to be hard to wait to see her fresh!
BARNOWL ARISTAEUS
All everyone can say is "Wow!" Aristaeus' kids are long and wide with nice long level rumps.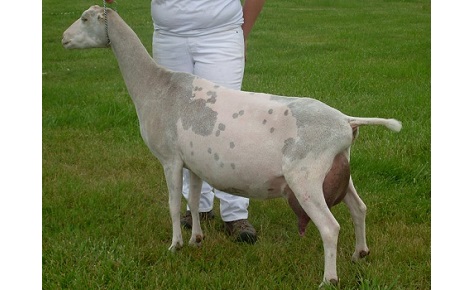 PRAIRIE DAIRIE HUMBOLDT
A 2016 junior herdsire, he has great structure and size.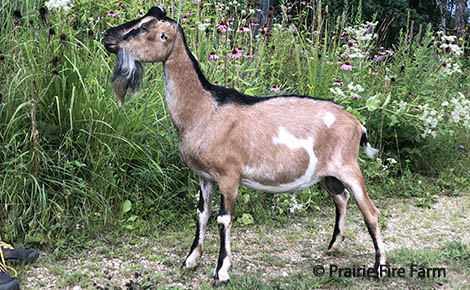 STRIDEN HILL RCBC JAMESON
2017 Black and Tan Junior Buck with an impeccable pedigree.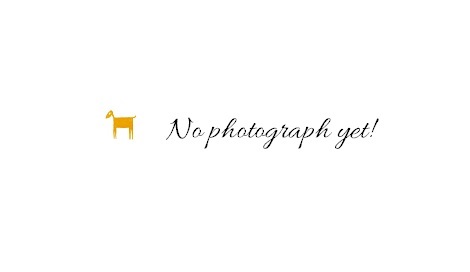 LUCKY*STAR'S RA ERROL
A superb buck with a fantastic pedigree! This guy is our 2016 lease from Endless Serenity.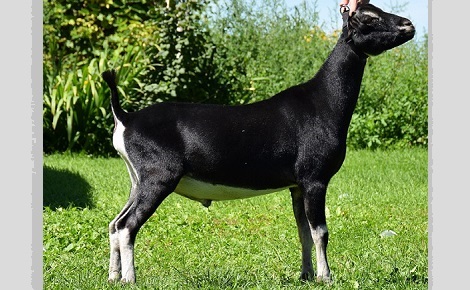 JDM-FARM APOLLOS PASSION
(Reference) Our herd matriarch. Known for her openness & milk production.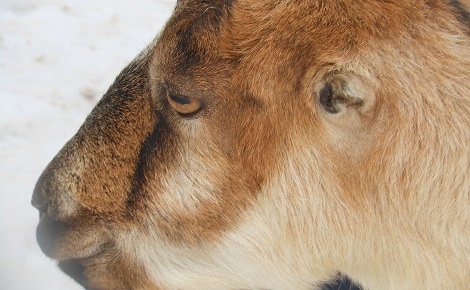 RAINTREE WK FIERY FINN
(Reference) Our first herdsire, this guy threw consistently correct kids.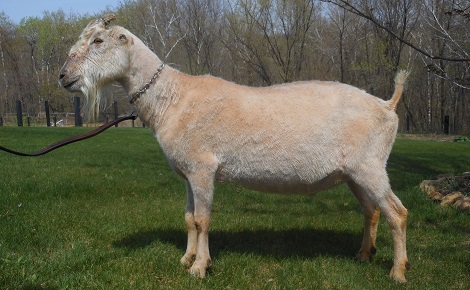 PRAIRIE DAIRIE RFF FIONA
This stylish girl has a solid frame and great production.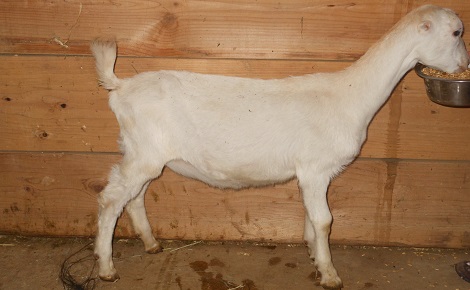 ALCMENE WILD FIRE
(Reference) This guy made the 2014 ADGA Sire Development List.