THANK YOU FOR VISITING NEAR SPACE SCIENCES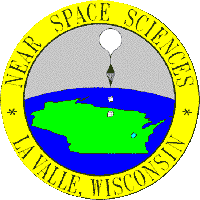 PLEASE ALLOW A FEW MOMENTS FOR THE PAGE TO LOAD COMPLETELY
Welcome Educators & Students
Bring Wisconsin's very own Space Program to your school.

What would you think if you were able to come up with a concept of a space satellite. Then design, build, and actually launch it to the,
EDGE OF SPACE!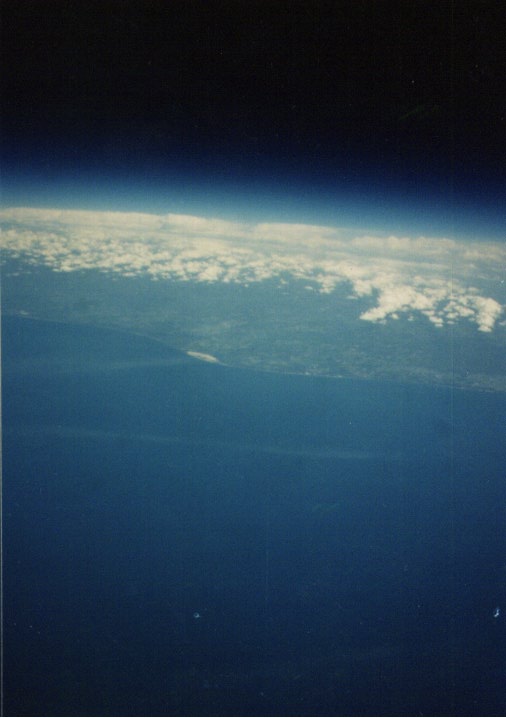 The photograph above came from one of our payloads at the "Edge of Space"
.
.
Interested? Sound exciting?
Follow this link to the NSS and your School page.
.
.
!-- CQ Counter code start -->