L.G. Nuzum Lumber Co.
---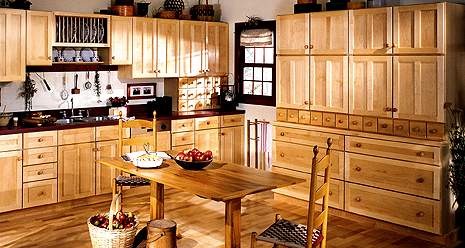 Prefinished Oak Doors

Heatilator Fireplaces
Purveyors of Quality Lumber, Windows, Cabinets, And Doors.
---
Here at Nuzum's we pride ourselves in buying only the best quality products. Lumber comes from only selected Western or Canadian Mills such as Plum Creek, Super Blue, and Lodge Pole Pine Co. We also feature hard goods such as Certainteed, GP, Andersen, Norco, Vetter, Hurd windows; Thermatru Doors. We service these and many other lines of products with the desire to be your friend.
---
Contact L.G.Nuzum Lumber Co. at nuzum@mwt.net
122 East Mill Street, Hillsboro, Wi 54634 Phone 1.800.839.3132 / 608.489.3132 Fax 608.489.3570