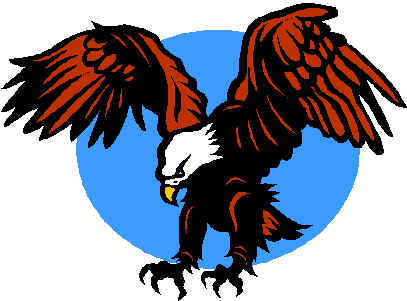 Based in the scenic Wisconsin Mississippi River Valley
We offer guide and charter opportunities for numerous species of freshwater fish.
Species include: Largemouth Bass, Smallmouth Bass, Walleye, Northern Pike, Channel Catfish,
Flathead Catfish, Blue Catfish, Panfish of numerous varieties, and a wide variety of rough fish.
Come and enjoy the adventure and excitement of the famous "Gods Country" area of Wisconsin.
Enjoy the scenery and Wildlife of the Mississippi River Bottoms and the beautiful
River Bluffs.
Veiw our large population of the once endangered Bald Eagle.
Call for Charter Reservations at
(608)-689-2912
or Email us at rlfrank@mwt.net
or write us at
River Bottoms Charter Service
P.O. Box 99
Genoa, Wisconsin 54632
Lodging Information Available on Request.
Related Tri State Area Buisnesses
Professional Mounting available at "Big River Taxidermy"http://www.angelfire.com/ia/bigriver
Related Links