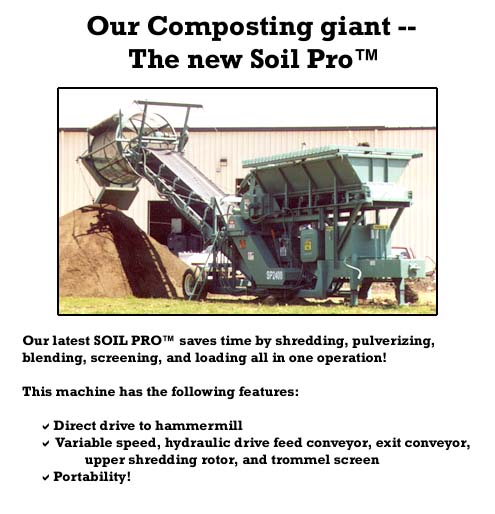 Durable custom replacement parts and wear steels.
Welcome to the CBT web site!
If you are in the recycling, processing or composting industries, CBT can provide you with the highest quality machinery and replacement parts to increase your productivity and savings.
Thank you for visiting this site, and if you have any questions or would like to receive a quote, please give us a call or send us an email.
Mark Heffernan
President of CBT Wear Parts, Inc.
(c) 2002 CBT Wear Parts, Inc., Richland Center, WI; All rights reserved.