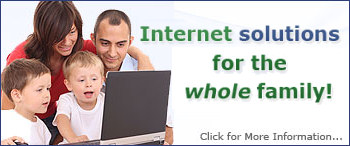 Midwest Tel Net is a consortium of companies that provides local Internet access throughout much of southwest Wisconsin. We were one of the first companies in southwest Wisconsin to demonstrate that the Internet and all of its features can be offered to rural communities both reliably and economically.
See individual Member/Owner Companies and Affiliates for services.

To access your enhanced Red Condor Spam Filter System, click here...
Notice: As of 5/19/2015 we have migrated to a new webmail client.